SCANNERTECH LLC is a world leader in coplanarity inspection technology for surface mount devices. Our vision inspection modules can be integrated into automated pick and place equipment to provide 2D or 3D inspection of SMT electrical components after testing, programming or transfer. This process improves the quality of the finished circuit boards.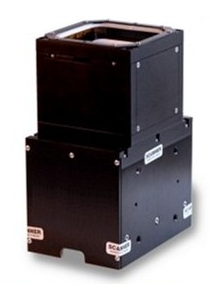 Our 3D inspection modules use a certified calibration standard and stereo vision with custom lighting and optics to calculate the positions of leads on SOP, TSOP, QFP, QFN and BGA devices. The 3D lead positions are compared to the tolerances for coplanarity, pitch, bent lead and other measurements to determine a pass or fail result that is communicated by a digital or socket interface.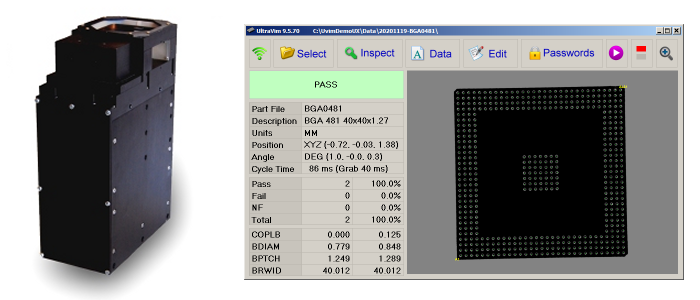 The UltraVim software includes a library of standard device files. New part files can be created in minutes by entering the dimensions from the drawing into the part editor. Users can manually enter user and lot information and select the part file or this process can be automated by sending network socket commands to control the inspection module.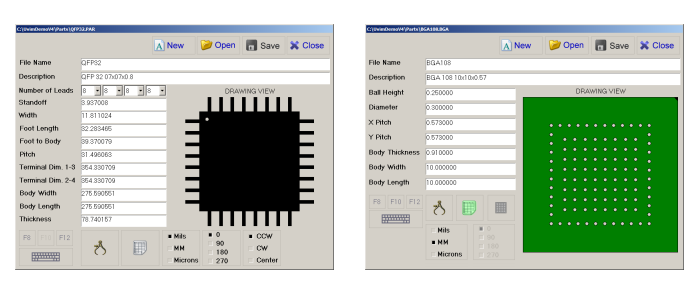 The size of our 3D modules ranges from about 10cm to 20cm in width and 20cm to 30cm in height. The UltraVim software runs in the Windows operating system and inspection times range from about 0.03 to 0.10 seconds for most standard components. The systems utilize USB3 mexapixel cameras and custom USB2 LED controllers and lighting.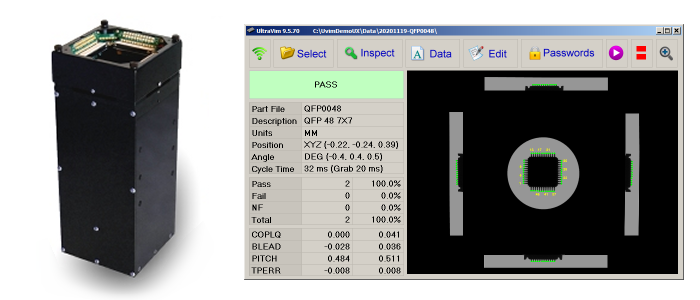 We also offer products for 2D lead inspection, mark inspection, alignment and can provide custom solutions to meet your specific requirements. In addition to automated equipment, our systems can also be integrated into manual inspection or manual taping systems. Contact us today to solve your inspection needs.