Support
SCANNERTECH LLC provides support, software, repairs and upgrades for the UltraVim component inspection products. We provide spares and replacement parts including reticles, LED boards, frame grabber boards and power supplies for 3D coplanarity inspection modules and 2D bent lead inspection systems. Our software and hardware can also be used to upgrade or replace existing component defect inspection systems.
If you have question or problem, feel free to call us or send an email with your question or a description of the problem.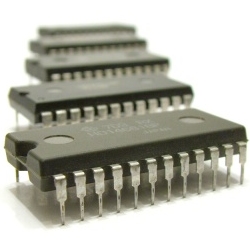 © 2016 SCANNERTECH LLC | 5026 S ROOSEVELT ST, TEMPE, ARIZONA, 85282 | All Rights Reserved.